Remembering Stephanie Richfield
Our hearts are heavy today. After a courageous battle with cancer, our dear friend Stephanie Richfield passed into the presence of the Lord this morning at 3:15. She leaves behind a husband and two sons. She was 49.
Stephanie was a treasured friend for several years. When we decided to begin this process of moving to Haiti, she was one of our top cheerleaders. Her loss is one where the sting for us is especially acute.
One of the privileges Becca and I have enjoyed these past several months in New Hampshire has been to watch our children develop a treasured relationship with their "Auntie Stef". Always the life of the party, each time she would come by the house, our kids would squeal and run into her arms. They loved her, and she loved them. She loved them well.
She was the kind of woman who loved all of her friends well. One tribute on Facebook this morning pointed out that she had this way of making all of her friends feel like they were her "best" friend. What is perhaps most remarkable is that her generosity of spirit was never diminished by the dreaded disease she fought these past five years.
She could have been bitter, but she was not. She fought cancer with a courage and joy that deeply impacted those of us who knew her. Indeed the lessons Stephanie thought us these past five years will continue to impact us for a long, long time.
As part of my daily morning reading lately, I've been working through 1 and 2 Corinthians. This morning, completely unplanned, I turned to 2 Corinthians 5.
For we know that if the tent that is our earthly home is destroyed, we have a building from God, a house not made with hands, eternal in the heavens. For in this tent we groan, longing to put on our heavenly dwelling, if indeed by putting it on we may not be found naked. For while we are still in this tent, we groan, being burdened—not that we would be unclothed, but that we would be further clothed, so that what is mortal may be swallowed up by life. He who has prepared us for this very thing is God, who has given us the Spirit as a guarantee. So we are always of good courage. We know that while we are at home in the body we are away from the Lord, for we walk by faith, not by sight. Yes, we are of good courage, and we would rather be away from the body and at home with the Lord. So whether we are at home or away, we make it our aim to please him. For we must all appear before the judgment seat of Christ, so that each one may receive what is due for what he has done in the body, whether good or evil.
As I read this and thought about Stephanie, two things stuck out to me:
1) Her groaning is no more. Our hearts hurt to watch her in pain this past month and especially these last couple of weeks. But as of this morning, she is with her Savior – face to face. Her suffering has vanished and it will never, ever return.
The hope we have in Jesus is not cliche. It is not sentimentality. It is real. Stephanie believed that Jesus is the Christ, that he died in her place and then rose from the grave. That faith that she expressed years ago, guaranteed for her what happened this morning: that when she left her body, she went immediately into the presence of the Lord.
2) Stephanie was always of good cheer! The word Paul uses in this text for "good cheer" can mean "courageous, confident, bold." He is arguing here that even in our darkest suffering, we don't have to be taken captive by despair because our hope is a real hope. Our hope can't be diminished by the trials of this world, because our hope is an otherworldly hope. It can't be taken away by temporal things, because it is eternal.
Stephanie lived in light of this hope. Anyone who knew her knew she was a confident woman. You might even say that boldness was her middle name. But, was that boldness self manufactured? No. If it was, surely five years of cancer would have killed it. Instead, while outwardly she may have grown weaker, inwardly she remained strong because her hope was rooted in Jesus Christ.
Although she passed away today, cancer did not win. Make no mistake: Stephanie Richfield won her battle every day over the past five years – and it was a privilege to watch.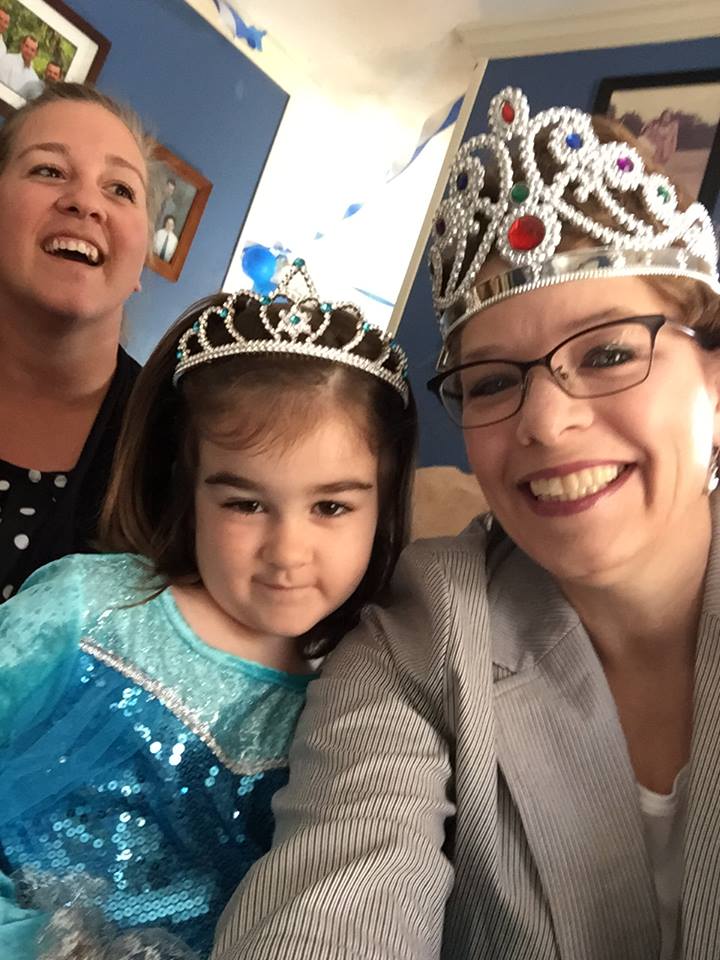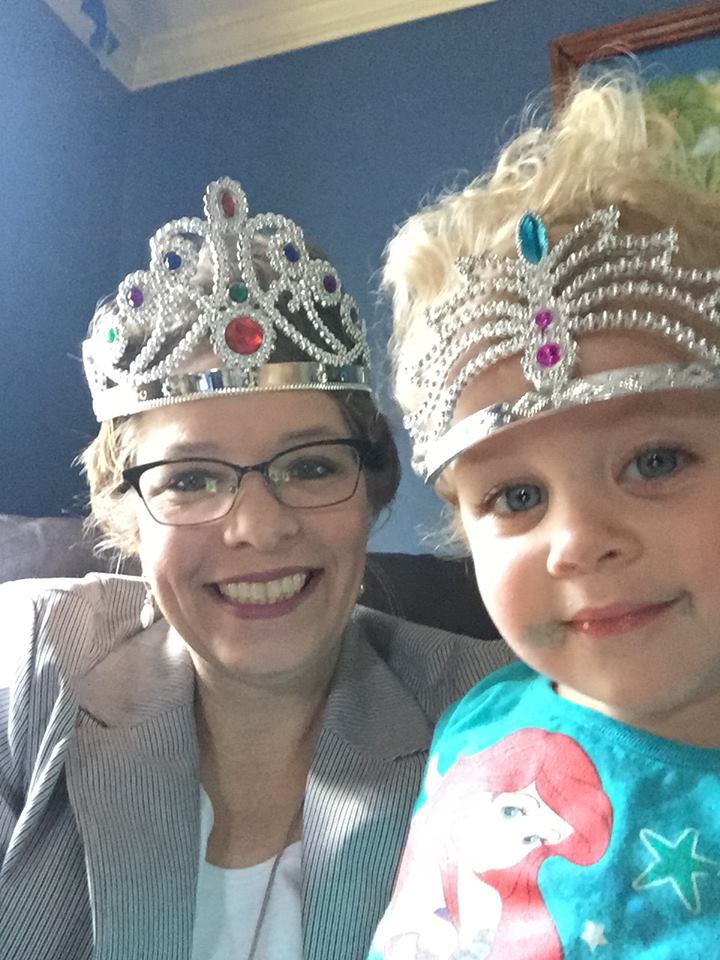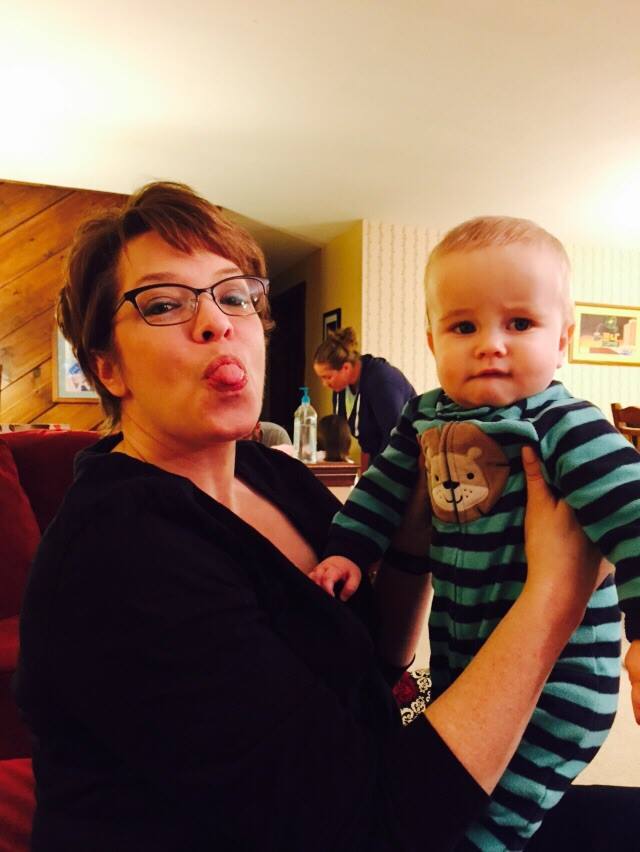 Becca and I will miss her. Our kids will miss her. We look forward to seeing her again.